87 Stories
Share a Story
Jan 11, 2016 - 09:09 PM (GMT)
Bringing my niece to school
By underclass_ Story ID: 62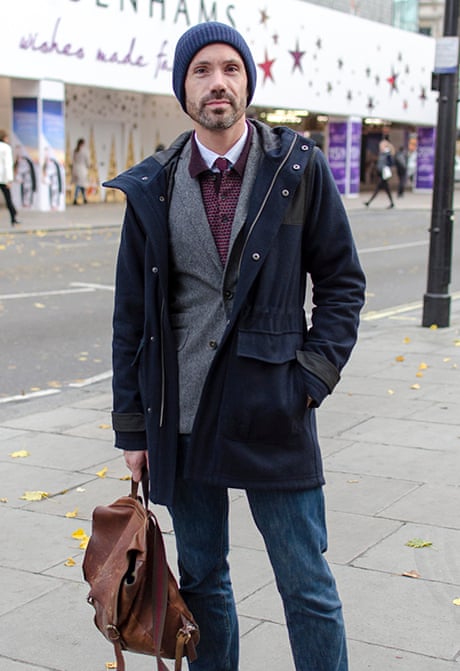 Before we get into this I feel like you should know I'm a pretty sarcastic guy, it's the basis for pretty much all of my humour. On this day however, it would prove to be my downfall.
So my sister Diane (who is heavily pregnant) asked me today to walk her daughter to school because she can't. You know, pregnant and whatnot. So I, being the loving brother that I am, agree to walk my niece to school. As the weather is pretty cold here lately, I put on my big black trench coat to keep warm.
I drop off my niece and as I'm walking back home I notice a group of teachers I walked past are remarking on my coat - and it was here that I made my mistake. I, a 20 year old scrote just in college said to a group of elderly teachers and suspicious parents "come on guys, a trench coat doesn't make me a pedophile. The stack of child pornography under my mattress does."
Internally I laughed, I thought it was hilarious! But you could have heard a fucking pin drop in that playground. I quickly make my exit and awkwardly walk/run home. Fast forward to about an hour ago when the school calls my sister to tell her about the incident and inform her that I have been removed from the list of people who are allowed to collect/drop my niece to school and that i am no longer welcome on school property.
Related Stories
---