87 Stories
Share a Story
Jan 06, 2016 - 08:41 AM (GMT)
When I thought a woman was a man
By Green7000 Story ID: 50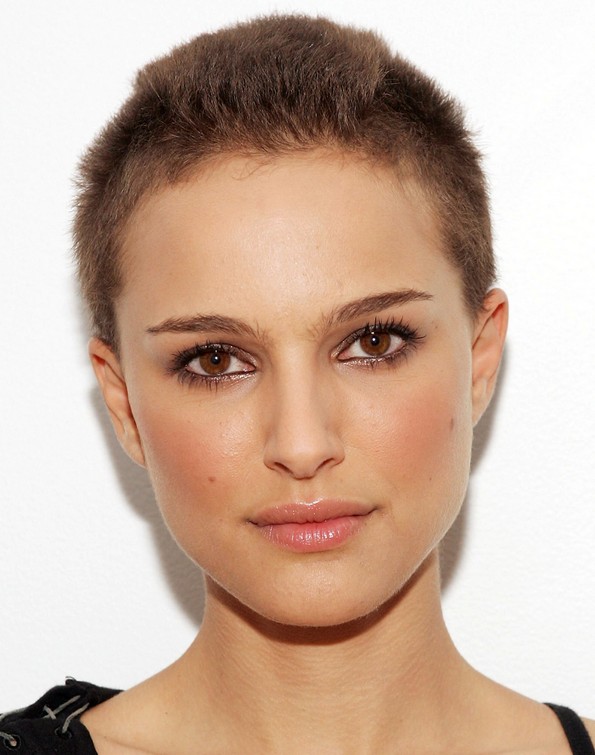 One night I was eating dinner with my husband at a new restaurant when I needed to go to the restroom. It was raining pretty hard and the restrooms were across the courtyard so it was hard to see. I squinted at the signs then entered what I hoped was the ladies room. As I did I saw a guy exiting a stall.
I was really embarrassed at the thought I had entered the men's room and said, "Oh, I'm sorry. I thought this was the ladies room."
She responded, "It is."
I apologized again then awkwardly entered a stall. She washed her hands and was gone when I exited. She had short hair and no curves. I'm not sure if she was boyish looking woman or if she was once a he. Either way I'm pretty sure she thought I was insulting her and I felt bad for the rest of the night.
Related Stories
---